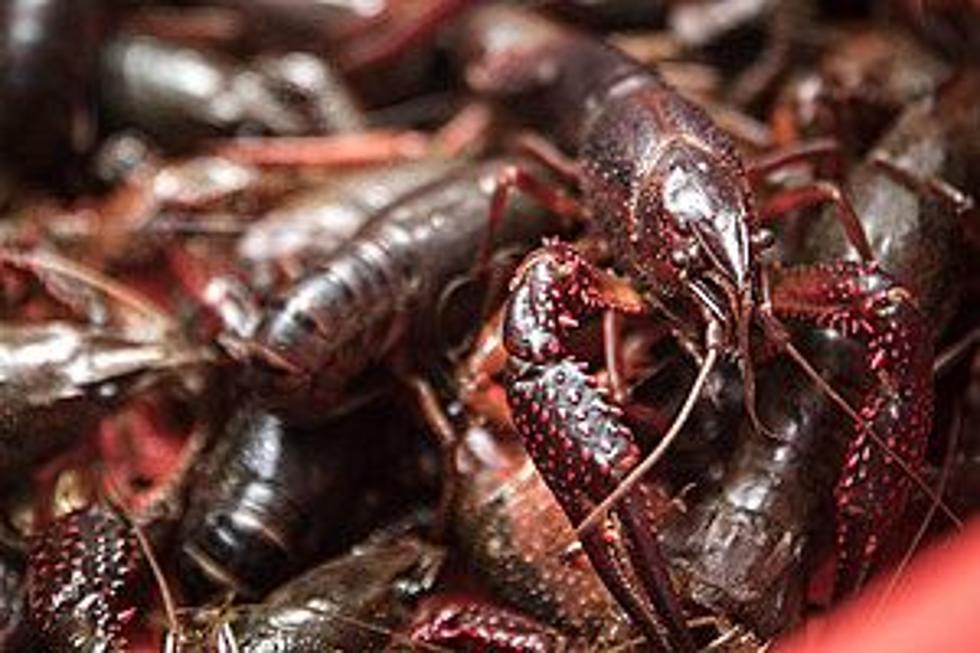 How Much Are Crawfish in Shreveport Bossier?
Getty Images
The crawfish supply is picking up all across the state and that is good news for those who love to feast on mudbugs. Prices have remained steady over the past couple of weeks, but we did find lower prices at a few spots in Shreveport and Bossier City.
Do Most of the Crawfish Sellers Have a Good Supply?
Some local spots are expecting to open this week or next and they are very optimistic about a good crop. Most of the spots selling live crawfish have a minimum of at least 30 pounds, so keep that in mind if you are planning a crawfish boil.
What's the Price Range for Crawfish?
Live crawfish are selling at a few spots near the $4 a pound mark and boiled crawfish prices range from $5.99 to $7.99. So be sure to call ahead to make sure your favorite spot still has some available at the price you are hopping to snap up.
A year ago, prices were even higher that what we are seeing today. You can expect to see the prices start falling dramatically as we close in on March. The best prices for crawfish are typically in March, April and May.
How Much Are Crawfish in Shreveport?
Crawfish season is already here and folks have been snapping up the mudbugs. We checked on the prices for you.
Historical Look at Highest Crawfish Prices
Top 5 times when you will pay the highest prices for crawfish in the Shreveport Bossier area.
Historical Look at Lowest Crawfish Prices
Top 5 Times of the Year When You Can Get the Best Crawfish Prices in Shreveport