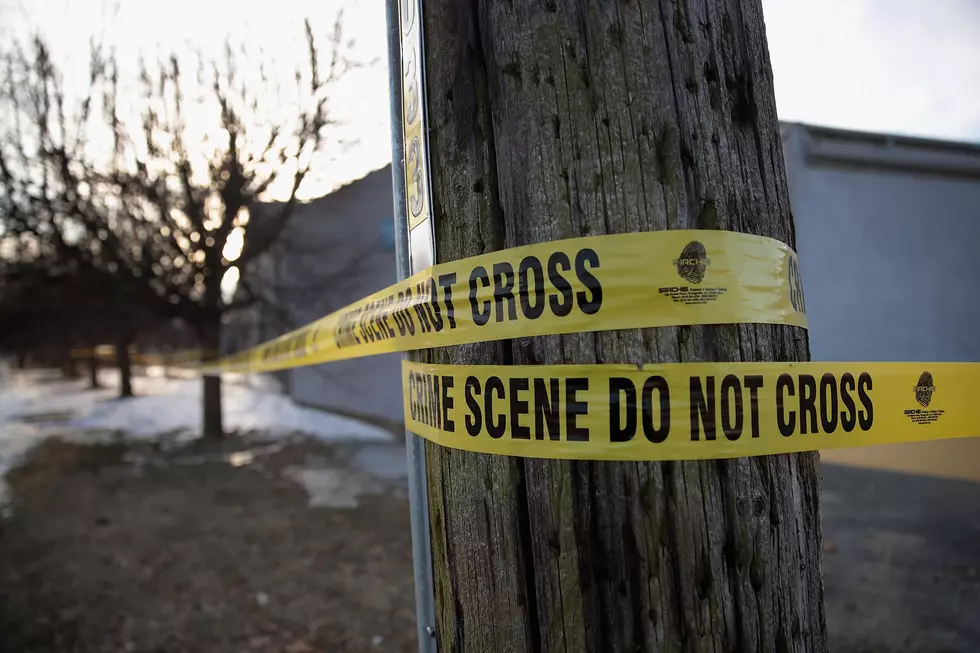 3 Louisiana Cities Make Top List for Murders
Photo by Scott Olson/Getty Images)
More than 16,000 people were murdered in the United States last year. That number is down 6.2% from the 2017 numbers. But several cities are still seeing high numbers.
The 3 largest cities in Louisiana are in the top 10 on this list.
Here are the top 10 cities on this latest list of the most deadly cities:
1. St. Louis, Missouri
3. Detroit, Michigan
The murder rate in New Orleans is 37.1 per 100,000.
5. Baton Rouge, Louisiana
8. Shreveport, Louisiana